Getting ISO 45001 Certified in Orlando, Florida (FL)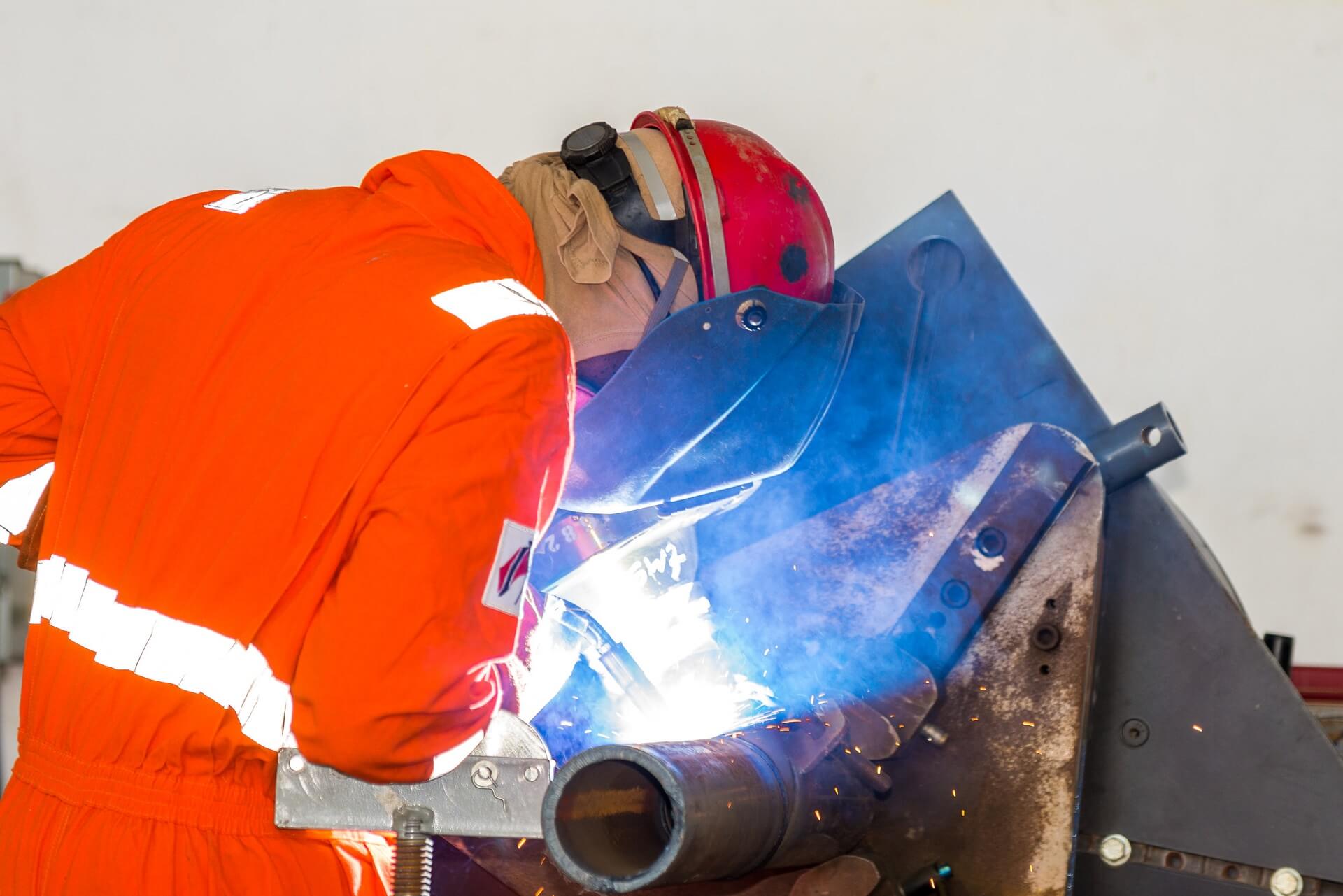 Experiencing work delay due to injuries (sometimes even death) and illnesses of your workers and can be common for some factory owners. This can be improved if you take the right measures to make the workplace a safer place to work for your employees.ISO 45001 can help you achieve the same. It will help you in reducing occupational injuries and illnesses and will also help in promoting and protecting physical and mental health.
But how to get ISO 45001 Certified? How can you comply with the guidelines of ISO 45001 standard?
Getting certified is no easy task. You'll have to comply with the guidelines stated by the ISO standard in order to certify. And, we at ISO Pros can help you to achieve these things. We at ISO Pros will work with your organization to make it comply with the ISO 45001 standard.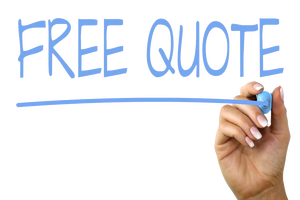 What is ISO 45001?
ISO 45001 is an ISO (International Standard Organization) Standard that provides the requirements for an occupational health and safety management system.
Benefits of ISO 45001
ISO 45001 can prove to be of great benefit to organizations of Orlando, Florida. It is specifically designed to prevent work-related injuries and illnesses and provide a safe and healthy environment for employees, workers, and visitors.
Benefits are:
Organizational resilience is increased as a result of proactive risk prevention, innovation, and continual improvement.
Getting ISO 45001 Certified shows your brand responsibility as you are committed to safe, healthy, and sustainable work.
Legal and regulatory compliance is strengthened, along with reducing business losses.
Complying with ISO 45001 standard shows your ability to customers, investors, and regulators to keep people safe at your workplace. After seeing your ability to maintain a safe work environment, the stakeholders are more likely to do business with you.
Without any delay in work due to any fatal injuries or death of any worker or employee, your company can increase its productivity to great levels.
Being among the elite to achieve compliance with the ISO 45001 standard sets you apart from other organizations. Being Certified with this standard will attract more customers and help you gain a competitive advantage.
Is ISO 45001 Suitable for Your Organization?
Being an internationally accepted standard, ISO 45001 is a flexible standard. It can be adapted by many types of organizations to manage occupational health and safety. It suits organizations of the following kinds:
Large organizations and enterprises
Small and medium-sized enterprises
Public and not for profit organizations
Non-Government organizations (NGOs) and charities
If you think your organization is one of the above kinds, then you can immediately call us to know more about the standard implementation procedure.
How Can We Help You?
We at ISO Pros can help your organization reach the level of ISO 45001 standard. We'll provide training to your employees to become capable enough to improve the processes and make them fit according to the standard. With our easily understandable courses, we can guarantee your improvement. We can also help you identify flaws in your safety measures and processes and train you to remove those flaws.
Our expert team containing professionals knows precisely what safety measures your organization should take to comply with ISO 45001 standard.