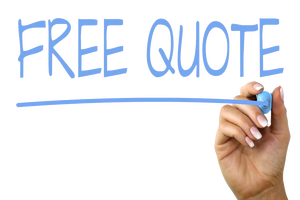 Additional ISO Certifications We Offer in Orlando, Florida (FL)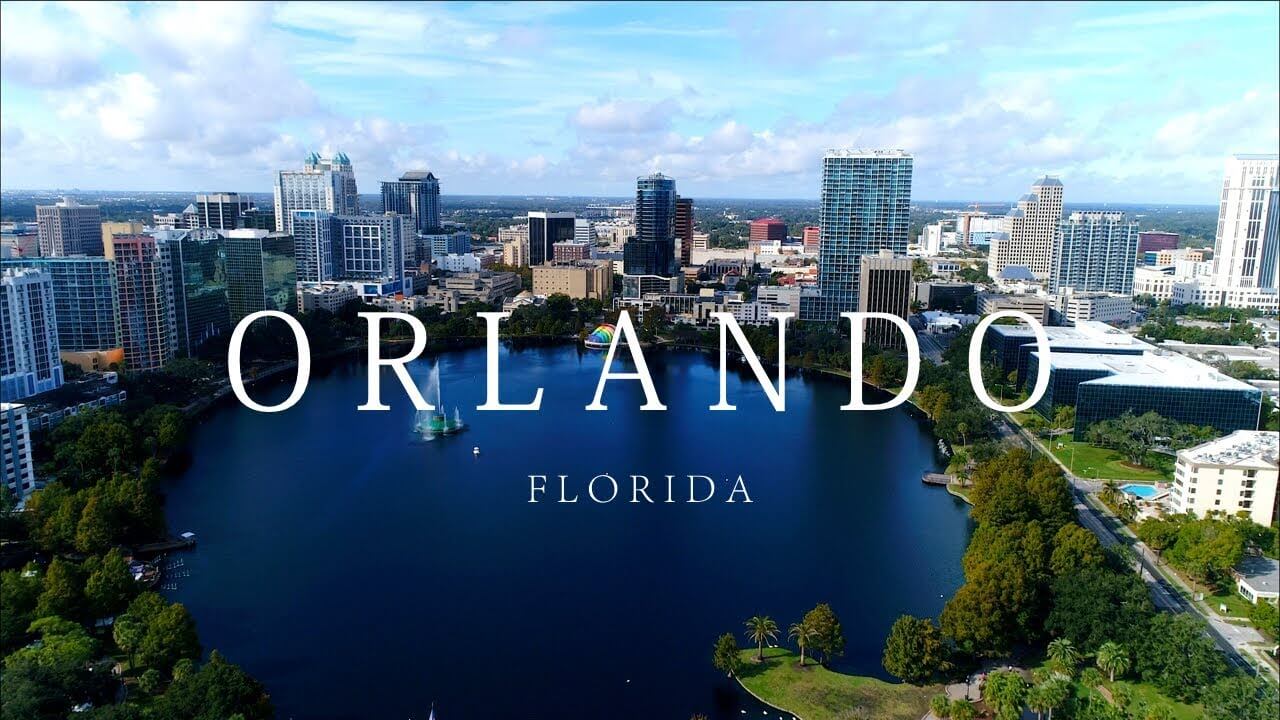 Florida and the neighboring states are developing at a faster pace than ever. More and more organizations are being set up. But this has created a pretty competitive arena in almost every domain. And, it has become hard for organizations to develop their own identity.  To counter such an effect and gain a competitive edge over the rivals, there has to be something like a framework. And ISO standards do the same job. ISO standards are a set of rules or guidelines that work as a framework if implemented in an organization.
ISO standards can transform the way you work if you implement and certify for a specific standard. And for implementation, you need experts like ISO Pros. ISO Pros helps organizations like yours implement ISO standards and attain a competitive edge over the customers. We have briefly described some of the most common standards that we support in the ISO industry. Please keep in mind that we can help you implement the standard and find a certificate issuing body for getting your organization certified. We never issue an ISO certified certificate from our end.
Here are some standards which you might find useful:
Automotive IATF 16949: One of the most well adopted and implemented standards in the Automotive field is IATF 16949. This standard is based on the principles of ISO 9001 but is specifically inclined toward improving the quality of automotive products.
Automotive Core Tools (APQP, AQP, PPAP, FMEA, SPC, A, R): Automotive core tools perform different functions. However, each automotive tool's common motive is to simplify processes or reduce the ambiguity of processes within the automotive world.
Aerospace AS9100: ISO Pros can help you implement Aerospace AS9100 if you want to improve the quality of aviation or aerospace-related products you manufacture. This standard may not be mandatory but is quite useful for maintaining quality and attracting business in the aerospace sphere.
Anti-Bribery ISO 37001: Anti-Bribery ISO 37001, as the name suggests, is standard targeting bribery within an organization. A strong anti-bribery system has to be in position before you could attract investors or operate globally.
Capability Maturity Model Integration (CMMI) Levels 1-5: The CMMI is suited for every company that feels the need for process simplification. If you think unnecessary ambiguity must be removed, you must adopt CMMI.
Gluten-Free Certification (GFC): GFC or Gluten-Free certification is issued to the companies that can demonstrate gluten-free products for distribution across the world.
Occupational Health & Safety Management System ISO 45001: When you want to ensure a safe work environment for your employees, which is capable of preventing any life-threatening injuries, you can apply for ISO 45001 certification.
Food Safety ISO 22000: ISO 22000, similar to FDA FSMA, is used to demonstrate to the customers that the organization meets all the necessary quality standards for the production of food.
International Traffic in Arms Regulations, ITAR: It was quite hard to ensure the legal usage and distribution of arms or equipment related to space or defense agencies. It's the reason IATR came into the picture. If you manufacture or distribute similar components, please contact the ISO Pros for implementation.
Laboratory Accreditation ISO 17025: ISO 17025 demonstrates to the market and customers that your laboratory complies with the guidelines stated under ISO 17025 and can produce accurate results.
Counterfeit AS6081: Defective parts within the supply chain affect the customers and the manufacturers as well. The defective or counterfeit parts are a result of consistency in production. If you want to remove any counterfeit parts, please adopt AS6081 and apply for certification.
Body Armor BA 9000: Body Armor BA 9000 can be adopted by organizations primarily dealing with manufacturing or supply of body armor. This standard can significantly improve the quality of body armor that you currently produce.
Energy ISO 50001 and SEP: Implementing guidelines as stated under ISO 50001, you can reduce your organization's energy usage and, eventually, the greenhouse gas emissions. Every large or mid-size organization must adapt its principles to save resources from depletion.
Cyber Security Maturity Model Certification (CMMC): There's nothing more important than protecting confidential or classified data. Defense departments, whenever outsource their projects, feel the risk of information compromise.
To protect the data efficiently, the DOD formulated CMMC. It made it mandatory for all contractors under the Defense industrial database to comply with the same to form business relations.
Environmental ISO 14001: If your activities impact the environment, you would probably know about the Environmental Management System. If you want to reduce the bad impact against the environment and comply with the environmental regulations, you must certify it for ISO 14001.
Food Safety Modernization Act FDA FSMA: Food safety is of prime importance, especially when it is to be distributed at a global level. If it sounds similar, you can call the ISO Pros to successfully implement the above standard and save food from foodborne diseases.
Forestry SFI ATFS (Sustainable Forestry): Forestry SFI ATFS (Sustainable Forestry) lays stress on saving the forest resources and using them more gently. Whether its timber or any other resource, just use must be ensured.
Medical Devices ISO 13485: Medical Devices ISO 13485, with your joint efforts, can help you produce more reliable and safer medical devices. This standard is useful for all organizations that manufacture medical devices or equipment.
IT Service ISO/IEC 20000-1: Information technology is growing like anything, and so is the demand. To ensure the effective delivery of services and related products globally, ISO introduced IT Service ISO/IEC 20000-1. Call us to learn more.
Quality ISO 9001: Quality ISO 9001, as the name suggests, ensures the quality of products across every domain or industry. This is one of the most widely adopted ISO standards across different domains. So, apply for this now!
Packaging ISO 15378: ISO 15378 is necessary for all the organizations that deal with packaging materials. To improve or raise the bar of quality of packaging materials, ISO 15378 is pretty necessary. So, apply for ISO 15378 now!
All of the above-mentioned standards have to be implemented with care before you could apply for certification. And for which you need experts like ISO Pros. We'll train your employees and offer related consultation wherever required.
We'll help you implement the ISO standards the way it's meant to be. And, once you implement the standard, we'll help you find a certifying body that'll issue you a certification. So, call us now and let's start implementing.