Getting CMMC Certified in Orlando, Florida (FL)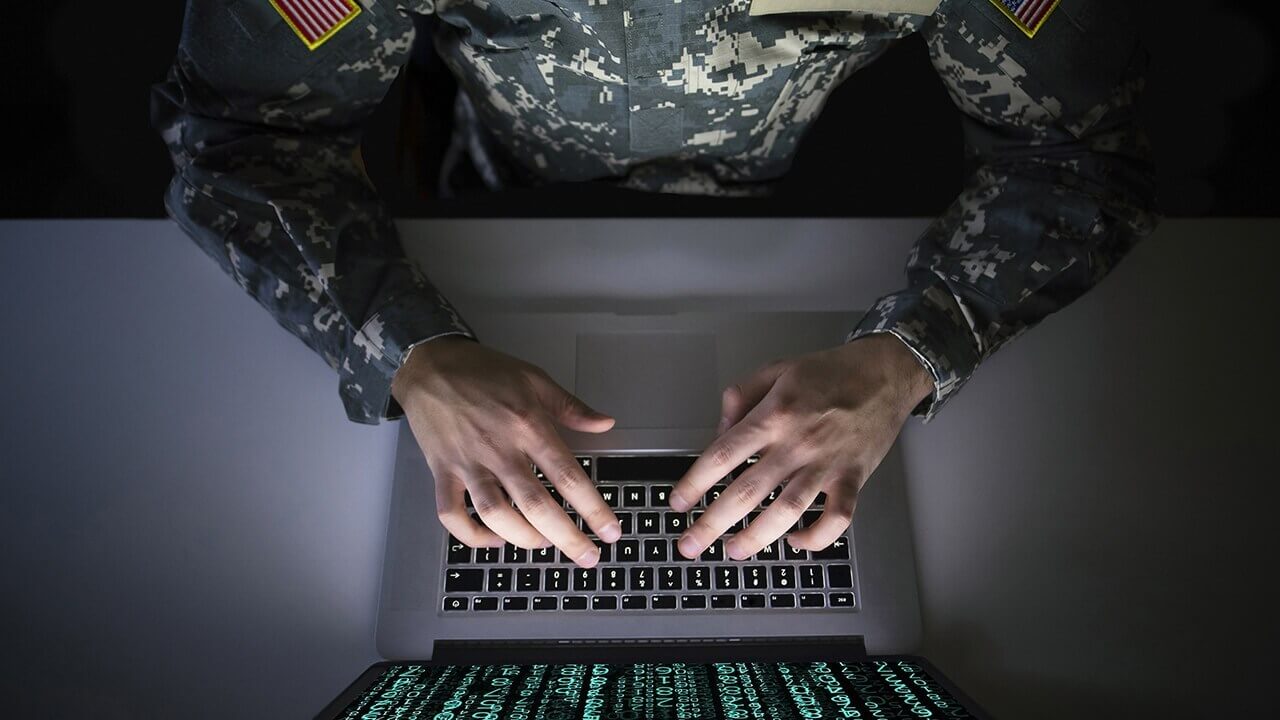 The basic level of data security was a thing of yesterday. The modern world can outsmart the necessary level of protection.  Once one can never risk the confidential data from different departments and ultimately lose it to the hackers. The classified information can be used to exploit an organization or even the country as a whole, depending on its crucial data.
The best method to free your organization from the data theft by hackers and manipulators is by getting certified with a CMMC. CMMC brings enormous benefits along with safeguarding classified information from contractors from any kind of breach. The companies working with the defense department in the US will have to oblige the necessity of having a CMMC certificate in the near future so that they can bid their contracts.
The sooner you get certified, the better options will be available to you, and hence you will reach a position far ahead of the competitors. Thoughts regarding the attainment of this certificate might be surfacing your mind; in such a state ISO Pros is the name you will be interested in. ISO Pros does not issue this certificate to your organization, but instead, it will provide you guidelines and auditing services that will help you in achieving this certificate.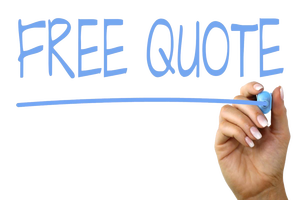 What is the CMMC?
The cybersecurity maturity model (CMMC) is a method for implementing cybersecurity all over the defense industrial base (DIB) in a unified and more straightforward manner. This includes numerous companies working in the supply chain. The department of defense (DoD) in the US has made this certificate to prevent the compromise of essential data, which is shared with contractors. This certificate has been designed by inputs from scholars of various university research centers, development centers, and industries.
CMMC has changed the previous procedure by allowing only a third-party certification, which is mandatory for all organizations seeking defense contracts. This method of safeguarding the classified information or data is pretty useful and the latest. CMMC certification establishes five framework levels, and your organization will be classified according to the level you are working at.
Eventually, all the DoD contractors will have to attain this CMMC certificate. It makes it easy for contractors to ensure the safe handling of confidential data stored in their systems or computers. This will also help you indulge in more defense contracts.
ISO Pros will make your job easy in Orlando, Florida (FL). We have helped many organizations getting certified from third party certificate-issuing bodies by effectively implementing the standard.
Why choose ISO Pros?
ISO Pros has been keenly involved in understanding the process of the standard implementation. We have experts who are updated regarding the standards. Working with us can help your employees learn and grow. Our deals are cost-effective. Customer satisfaction is our primary goal. We have a variety of services in auditing and training programs. Providing the best quality services in Orlando, Florida (FL), is what we're known for.
Reach out to ISO Pros today to adopt CMMC in your organization.